Word of the Week (WOW) is a weekly meme created by Heena Rathore P. . It's a fun way to improve vocabulary by learning new words every week.
To participate, simply do a post with your word and leave a link to it as a comment on Heena's WOW post
chairdrobe\noun\
a chair filled with already worn to be worn clothes, and it acts as a makeshift closet or dresser.
Examples:
1. "when staying as bachelors we lived very simple life we could find everything on our chairdrobe!"
2. "That Chairdrobe enlightens that corner of your room!"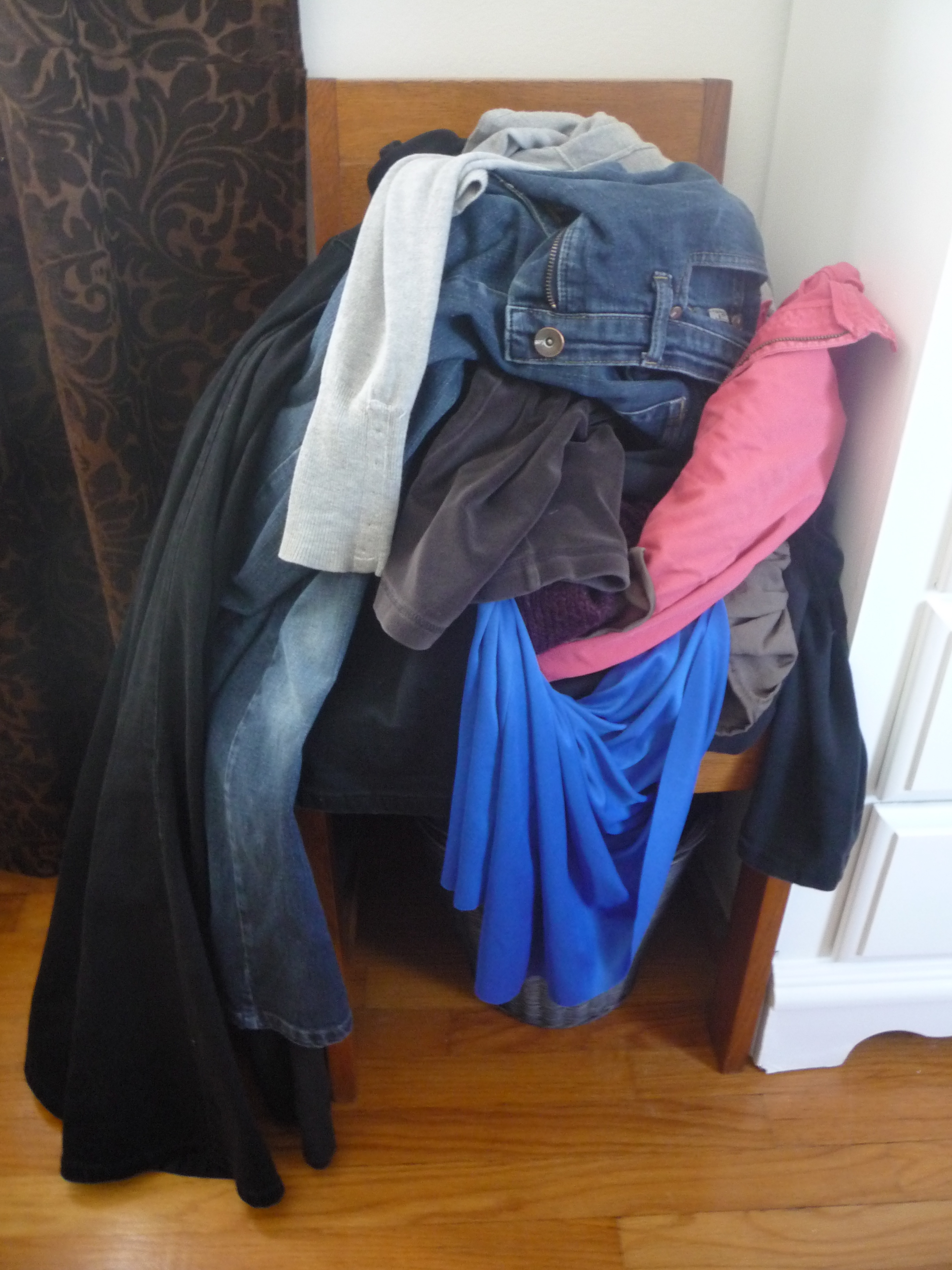 If you would like to check out more interesting words then visit Heena's page:
Word Treasure